In 2021, I officially graduated from high school and applied to study at university. To my disappointment, I didn't get into my first preference (Bachelor of Occupational Therapy) however I got accepted to study a Bachelor of Human Movement. I pursued this course for a year before I applied for a Bachelor of Occupational Therapy (Honours) in 2022. To my delight, I got accepted and am now officially enrolled to study in my dream course!
I have always had the desire of living on my own terms and learning how to create an income passively. I crave spontaneous adventure and freedom and value time with my family and friends. This is where I discovered the world of affiliate marketing.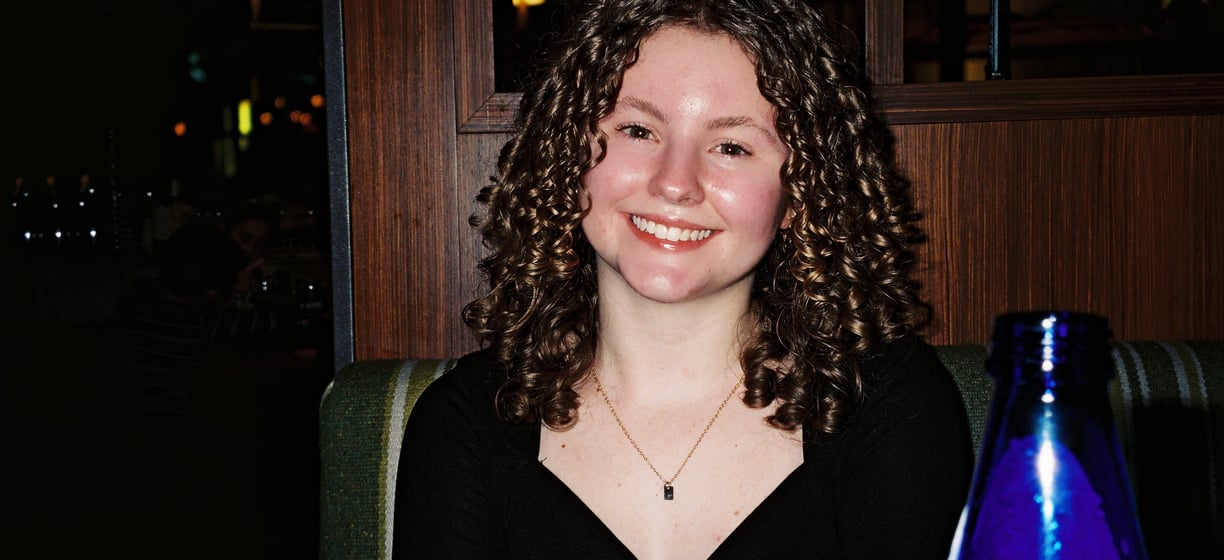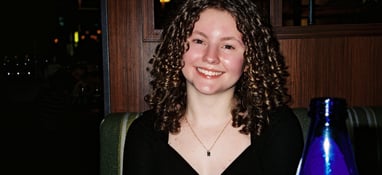 What's been holding me back from living the life I want? In the past I haven't been brave enough to take risks or a leap of faith in the world of affiliate marketing as I've always been quite skeptical of the results (as anyone should). I was afraid that I would invest my money into courses and programs that would ultimately help me but not really 'help me'.
That's where I found the right helpful humans with the right affiliate marketing program which has helped send me on the right track to build what I require to completely replace myself online
NOW, I'm sure you're keen to learn about how to build a time freedom framework so you can ultimately become an affiliate marketer yourself!